Commonwealth of anthro gray foxes with purple hair.
Playlists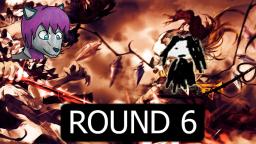 DiamondDogs
(6 months ago)
Hey hey i subscribed to you for good videos ok awesome channel
CyberRobotnix
(7 months ago)
Justin Y is freaking gay, you in the other hand, you are fine.
pie1994
(8 months ago)
are you becoming the justin y of vidlii
42chan
(10 months ago)
That was quick (I techically can't relpy to you, ilovegothhentai71903. At least, I don't know how).
Please
log in
to post a comment!