CoreMaster's EPIC vidlii channel
CoreMaster2009 Joined: Nov 04, 2018 Last Sign In: 1 month ago Subscribers: 43 Video Views: 2,392 Channel Views: 572
Age: 16
My video's are low effort and the amount of subscribers doesn't show that.
Because subs dont equal quality
And thus, I thrust myself apon the face of vidlii's front page.
Remember JeepersMedia?
Interests: Memes
Connect with CoreMaster2009
Channel Comments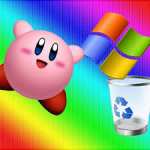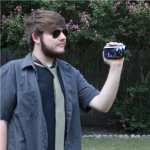 TheMewx
(2 years ago)
Hey thanks man.
SWN
(2 years ago)
Neat channel design! TMossBoss
(3 years ago)
Just let Josh know, that i love him and his acting.
CoreMaster2009
(3 years ago)
Sorry if my page looks like a geocities webpage from 2008
Please
log in
to post a comment!