Geordie Prepper's Channel
GeordiePrepper Joined: Nov 19, 2017 Last Sign In: 7 months ago Subscribers: 3 Video Views: 435 Channel Views: 160
Age: 41
Prepper, Patriot and Independent Commentator
Connect with GeordiePrepper
Recent Activity
GeordiePrepper commented on a video

(8 months ago)




GeordiePrepper became friends with Cazzy

(8 months ago)

GeordiePrepper commented on a video

(1 year ago)




GeordiePrepper became friends with GONEforNow

(1 year ago)

GeordiePrepper commented on a video

(2 years ago)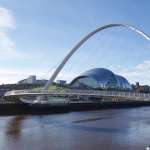 GeordiePrepper
(2 years ago)
Well, I report on things happening in the World, but I am a Prepper. I just discovered Vidlii and wanted to upload my most recent video as a test really. I'm going to upload my video's from another video site and so people can get a feel for what I have covered regards to prepping and other topics. Thanks for dropping by, be safe and prepared.
4dojo
(2 years ago)
Welcome to vidlii. Are you thinking of making a reporter channel?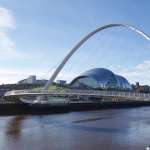 GeordiePrepper
(2 years ago)
Hi all, I just discovered VidLii. I'll post and introduction video when I can :-) Thanks and be safe and be prepared.
Please
log in
to post a comment!