3:27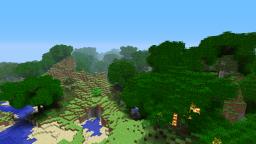 Alpha Mod - Showing off new stuff
11 months ago
53 views





Recent Activity
Logan favorited a video

(11 months ago)




Alpha Mod - Showing off new stuff

Hello, today I'll show what I've done on the last indev alpha mod update! There's old fire (doesn't spread like old fire yet) and 0.31 2009 December t...
There are no comments for this user.
Please
log in
to post a comment!