The Number 1 KInnikuman Fan!
MantaroGarubidon400 Joined: May 08, 2021 Last Sign In: 21 hours ago Subscribers: 7 Video Views: 60 Channel Views: 127
Age: 31
Interests: Playing Video Games on my favourite consoles the Nintendo Switch and 3DS, Reading Manga, Anime and Cats.
Movies: Yugioh 5ds, Duel Monsters, Zexal, One Piece, One Punch Man, Sonic X, Death Note
Music: Video Game OST, Anime Openings and more.
Books: Who reads books now??
Connect with MantaroGarubidon400
1:20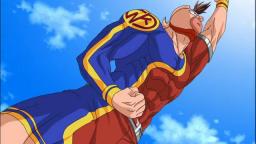 Kinnikuman Nisei 2 Ultimate Muscle OP2
3 months ago
22 views





1:20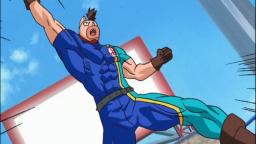 Kinnikuman Nisei 2 UM OP1
3 months ago
7 views





0:17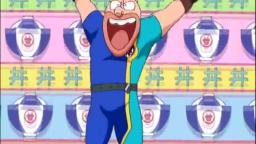 Kinnikuman Nisei Song- Karubidon Ondo
4 months ago
31 views