Mondo099TMVidlii Joined: Sep 28, 2019 Last Sign In: 1 week ago Subscribers: 16 Video Views: 1,219 Channel Views: 358
Age: 31
Connect with Mondo099TMVidlii
0:43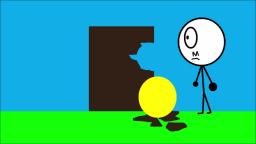 Ball Gold (Animation)
3 months ago
687 views





0:41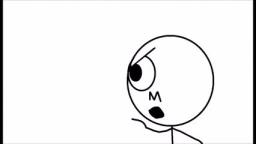 New Mondo099 vs Old Mondo099
3 months ago
532 views





0:26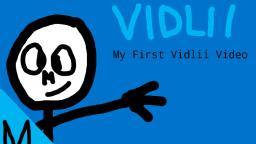 My First VidLii Video (Reupload)
1 month ago
94 views





Recent Activity
Mondo099TMVidlii commented on a video

(3 months ago)




Videos Has Been Mondo099 :(

i just hacked your alts yesterday i just deleted videos stolen. your videos lose! If your account you will be banned? this you were doing to annoyi... BanMLP
(3 months ago)
how'd u get so maNY video views? DeepK
(3 months ago)
how'd you get so many video views? What did hack did you use?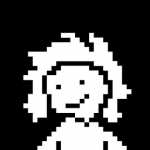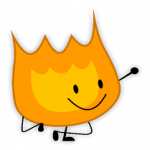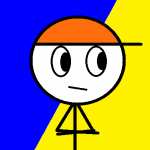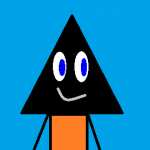 Please
log in
to post a comment!