SamJoe Joined: Apr 01, 2019 Last Sign In: 3 hours ago Subscribers: 163 Video Views: 8,732 Channel Views: 1,092
Age: 21
Interests: Video Editing, Computers (hardware and software)
Music: Classical
Recent Activity
SamJoe well, deleting the account doesn't seem to be possible yet, but since VidLii removed the virus ads i might not need to delete my account here anymore. i'm not going to resume activity immediately though. i'm still most active on youtube and discord

(3 months ago)

SamJoe I am going to delete my account here as soon as possible due to the new virus and 18+ ads vidlii added. Sorry, I can't condone a website that does this.

(4 months ago)

SamJoe I have decided to return to VidLii for now. Tracle was initially appealing to me because of its 120FPS capability, but they stupidly removed it because it was a bug. I'm probably not going to be super active, though. Keep that in mind.

(6 months ago)

SamJoe NOTICE: In light of what has come out about this site's chief admin's conduct, and for reason of reducing redundancy, I have left VidLii indefinitely. I think the concept of keeping a legacy website style alive is still cool, but at this time I do not feel comfortable posting videos on this site. Please reach me here instead: YouTube: https://www.youtube.com/c/samjoe404 || Tracle: https://www.tracle.tv/channel/cXf7WHH64q8

(1 year ago)

SamJoe commented on a video

(1 year ago)




Microsoft Sam's Super Errors & Sign...

[ATTRIBUTIONS] Cylinder Four by Chris Zabriskie is licensed under a Creative Commons Attribution license (https://creativecommons.org/licenses/by/4.0/...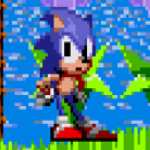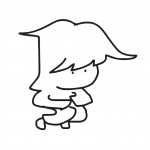 mood
(2 months ago)
will VidLii rise again?...
t800
(4 months ago)
what vidlii virus tho?? bomber
(1 year ago)
samjoe mama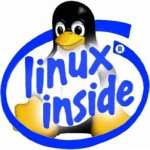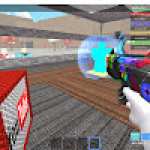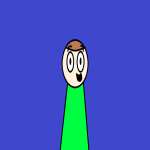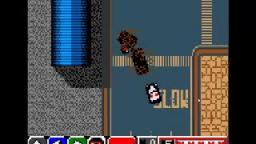 NoMax
(2 years ago)
hey tahts epic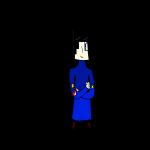 DadudeLII
(3 years ago)
Hi samjoe rember me Dadude from Youtube i finally got a Vidlii
Please
log in
to post a comment!