Vlare.TV | Ignite your Creativity
1:04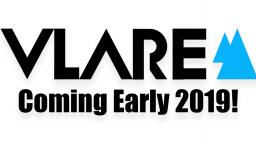 Vlare.TV Coming Early 2019
1 year ago
4,571 views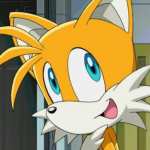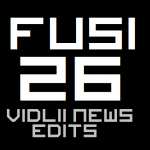 Inflatable1990
(1 year ago)
im just hoping that VidLii will still be around so i can have the best of both worlds go to Vlare for something unique and visit VidLii for my nostalgic fix and hopefully we can customize our channels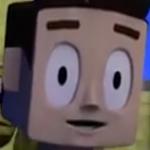 ZBangMusic
(1 year ago)
I'm sure that at least one in your team has tried to start a YouTube channel from the ground up in 2018. It's not easy, and that's because no one will watch your videos. I've tried doing it myself, and I had to resort to spamming the links to my videos on other videos just to get more than 10 views. That doesn't work anymore. If there is a new tab, then there will be much more of a chance that people who are looking for something fresh will use the tab to find those who are starting from 0.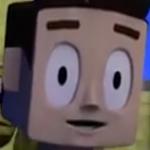 ZBangMusic
(1 year ago)
I have one demand for your website. Have a new tab. In VidLii and pre 2009 YouTube, there was a new tab, which allows users to be seen regardless of popularity, clickbaity tags that please an algorithm, or bribing of the site. This new tab, when the site begins, should probably feature all of the videos uploaded in the last 10 minutes. You should keep reducing this amount of time as the site grows because it may become too costly to organize too many videos.
hd
(1 year ago)
Do you honestly think that this will succeed? stomp
(1 year ago)
can't wait! :)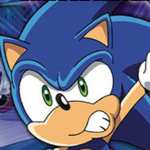 SPB
(1 year ago)
I hope this site will be good!
TheVideoGamer64
(1 year ago)
Vlare is gonna be awesome! I'm looking forward to it being released to the public! :)
Please
log in
to post a comment!