WIZARDZ || The Magic Of Music ||

where built from the ground up in a style of my own which I call Hybrid Style Music a form of experimental music production splicing together various music styles and sounds into each and every song often spanning multiple genres simultaneously in each production.

The magic here is that every song is often vastly different to the last and on a very rare occasion I may create a specific singular song style as a one off, but I do prefer to get very experimental and I love to share my work welcome and enjoy something styles such as movie sound worlds, clubbing anthems with a twist rocking rhythms and mesmerising synths and empowering percussions, there and come with me as I take your ears on a journey of sound through the magic of music.
Interests: music, movies, computers and technology, gaming
Movies: 80s and 90s movies eg. flight of the navigator, the last starfighter, aliens, robocop
Music: 80s,90s, some 2000s dance trance movie soundtracks bit of everything
Books: i do my reading on the web these days but naming genres sci-fi and horror
11:57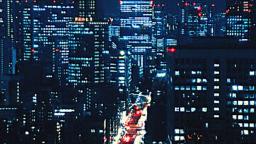 METROPOLIS (Neon Noir Future World Movie Song)
3 weeks ago
3 views





5:48
LIKE THE SUN (Summer Clubbing Anthem)
3 weeks ago
3 views





9:38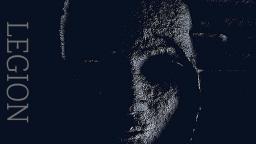 LEGION
3 weeks ago
2 views





There are no comments for this user.
Please
log in
to post a comment!