marble hornets enthusiast
alexmarki Joined: Jun 03, 2022 Last Sign In: 1 week ago Subscribers: 6 Video Views: 41 Channel Views: 46
Age: 17
Hi, my name's Alex Marki, and I'm a multimedia artist. Highly enjoy old YouTube obviously, even if I wasn't around for much of it. I started using YouTube in 2008 if memory serves, when I was a very small child. To me this website revives the absolute freedom of that time and place in history, and I am all here for it.
I make fiction, music (which is what I am perhaps most skilled with), webseries, visual art, do voice acting, and in the future intend to branch into filmmaking and programming. I'm highly influenced by creepypasta and other things of that time period.
Any/all. Not a big fan of all the far-right shit here but the utter decentralisation of this website is worth almost any price. I'm a libertarian socialist, a la Chomsky. No gods no masters, you know the drill.
Ask me about music theory, underground culture (well if you're here then you're certainly already well versed), postmodernist philosophy, psychoanalysis, political science, literature, storytelling, or the Slenderverse, and you are bound to get something somewhere between sentimentality and a useful answer. Thanks for stopping by just in general. I hope you're doing well.
Country: Norway
Occupation: illustrator, singer-songwriter, producer, sound designer, armchair philosopher, ARG dev, photomanipulator, etc
Schools: lol no
Interests: art, psychology, sociology, anthropology
Movies: Inland Empire, Stalker, The Mirror, Synecdoche New York, Funny Games (2007), El topo, The Holy Mountain, Monty Python+Holy Grail
Music: The Microphones, Swans, Takashi Mizutani, Mike Oldfield, GY!BE, HaNL, Sigur Ros, Shizuka, my bloody valentine, Boris, Burzum
Books: House of Leaves, The Metamorphosis, The Trial, Gravity's Rainbow, Finnegans Wake
alexmarkisomething@gmail.com
14:36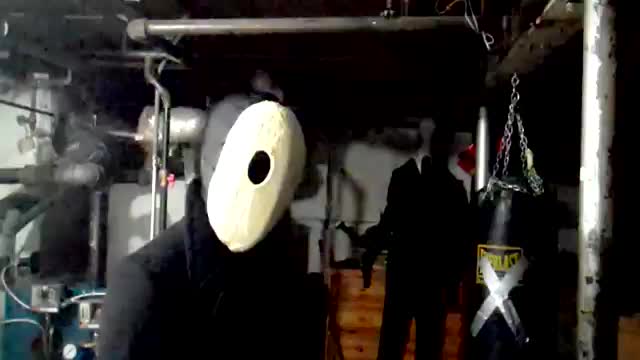 39. My Confession
2 months ago
17 views





2:39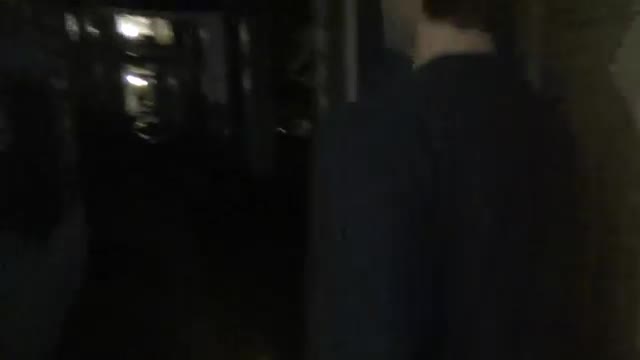 hidden entry
2 months ago
24 views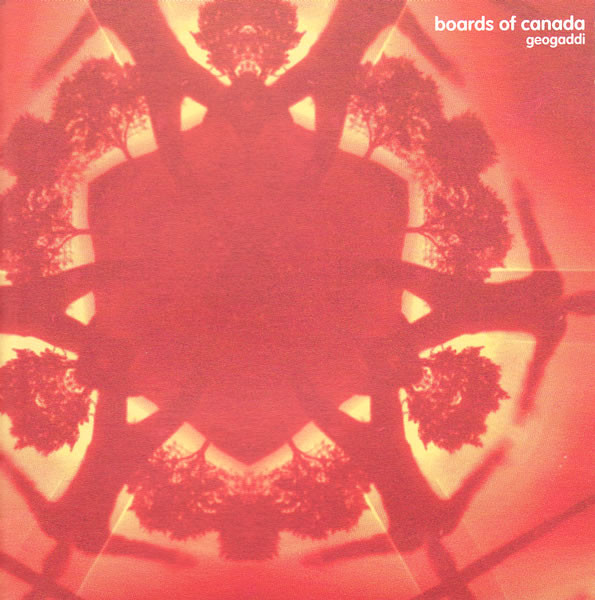 alexmarki
(1 week ago)
sorry if all this talk is clogging up the comment box, i need to keep a private journal instead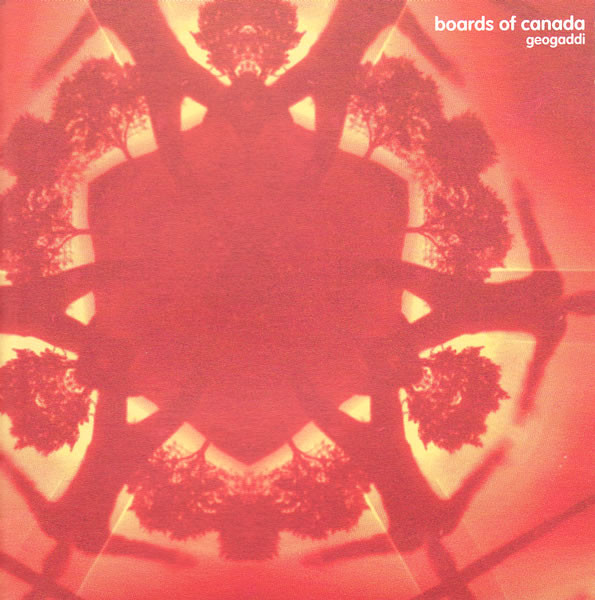 alexmarki
(1 week ago)
... consciousness. Plato was definitely wrong about the whole essence thing because I've been pretty much fashioned into an NPC. Thinking about Mark Fisher's thoughts on suicide and his suicide in general. I am more than likely past my peak, have already lived to see my best years. Is it time to quit? I keep wondering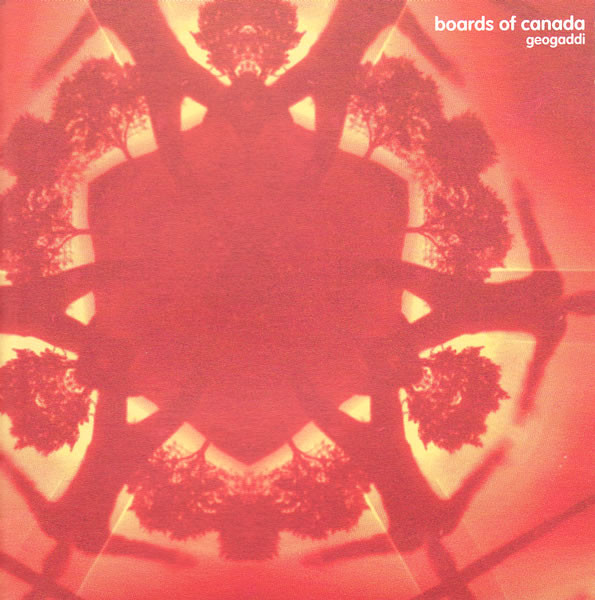 alexmarki
(1 week ago)
I don't mind people growing away from me obviously but it's the fact that I am still so obsessed with some sort of thing that is long gone and out of reach and I have nothing to move forward with in my life. There's nothing I'm looking forward to. Everything seems so grey and washed out. No surprises there though. It's been like this for quite a while, ever since I "woke up" so to speak from the delusion that my life has any inherent meaning, or that I am inherently anything other than ... (1/2)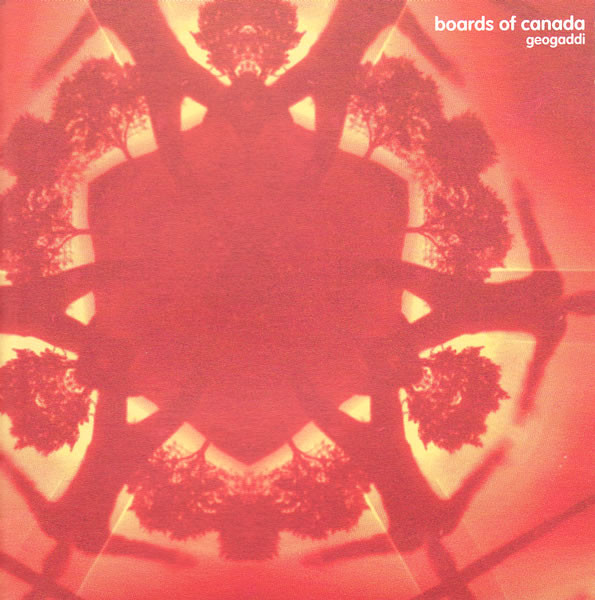 alexmarki
(1 week ago)
life fuckin sucks. everything is so unfulfilling to the point of where it's almost comical. and I'm 17 and still stuck in the past and all that whereas everyone I knew growing up has completely grown away. Not really that surprising, it's normal, but still.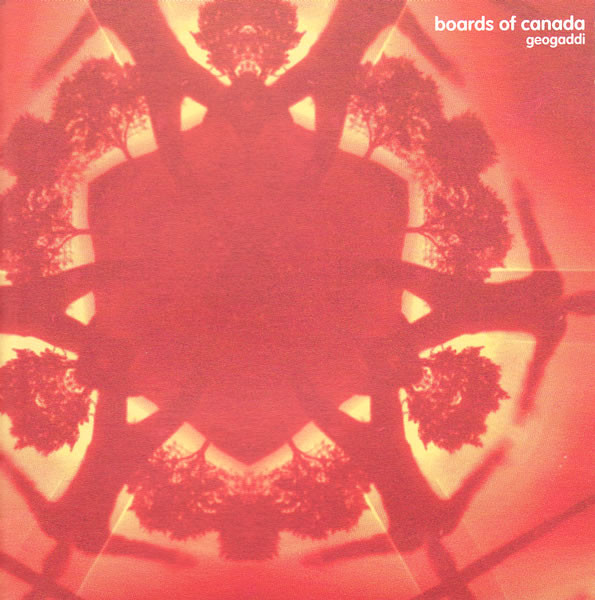 alexmarki
(1 month ago)
not sure what to post here anymore for the most part but i'm still thinking about it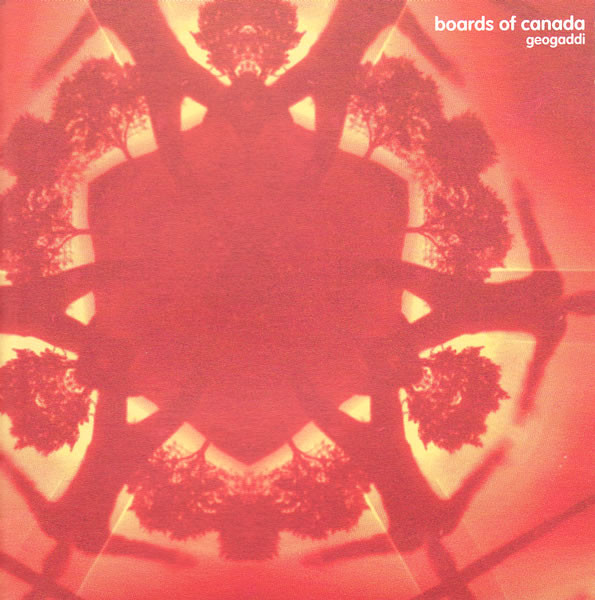 alexmarki
(2 months ago)
Watching Andrei Rublev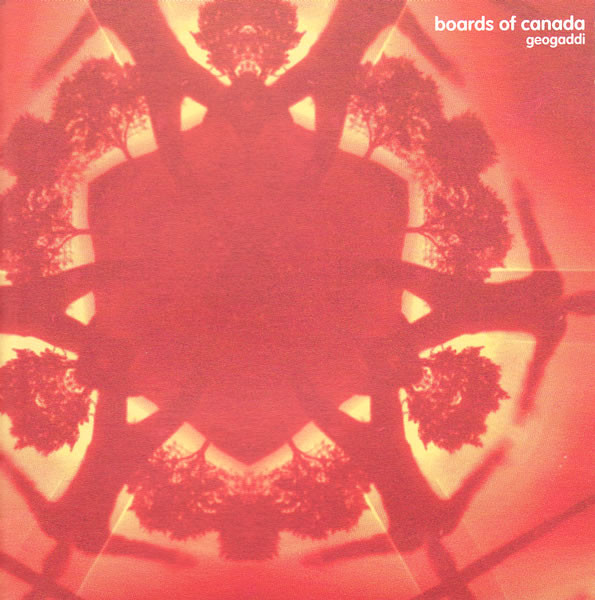 alexmarki
(2 months ago)
Wonder what I'll do tomorrow or if I will do anything tomorrow other than write. I hope it's a little more interesting at least. I have a lot on my platter for the coming few weeks despite it being my final summer of school.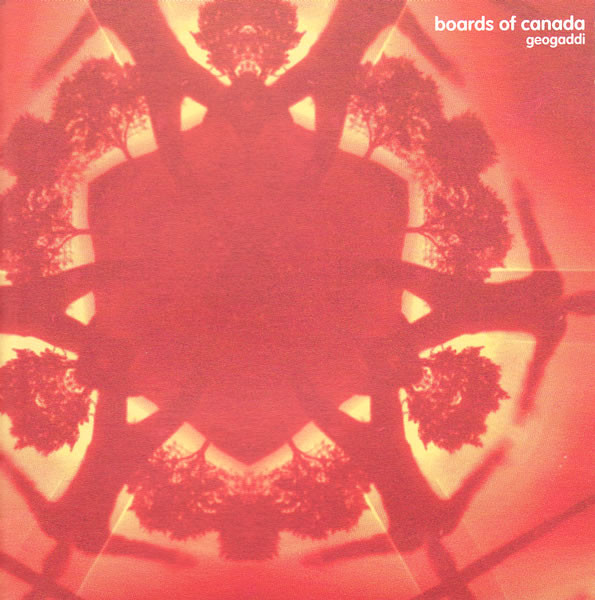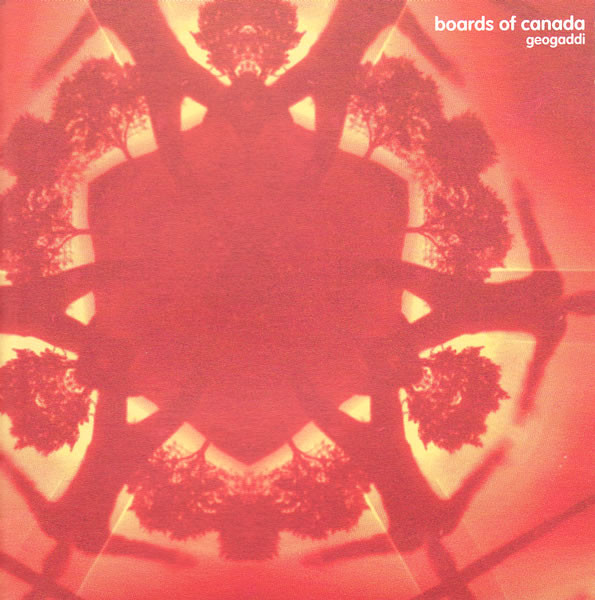 alexmarki
(2 months ago)
maybe I'll use this as a public diary of sorts, like a blogspot might otherwise be. I had one of those a while back but it fell into disuse.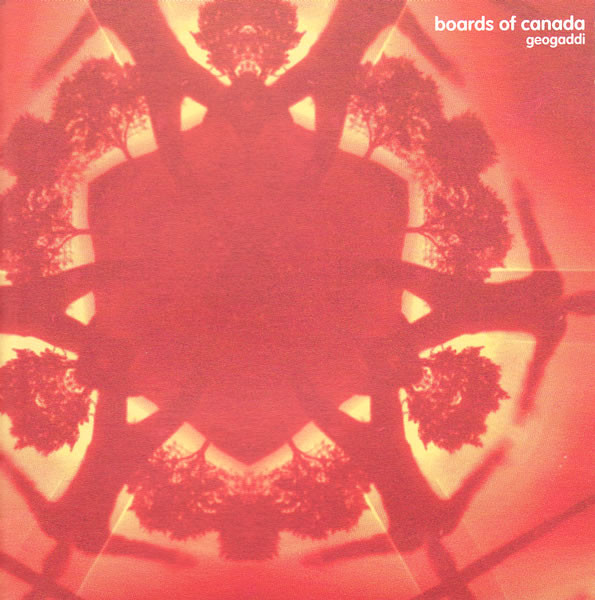 Please
log in
to post a comment!