applesauce Joined: Oct 25, 2018 Last Sign In: 9 months ago Subscribers: 65 Video Views: 8,668 Channel Views: 1,028
Age: 22
low down skank
Music: WHORE music
Recent Activity
applesauce became friends with ark63

(9 months ago)

applesauce favorited a video

(9 months ago)




applesauce commented on a video

(10 months ago)




applesauce favorited a video

(10 months ago)




applesauce favorited a video

(10 months ago)



nazarino
(2 months ago)
whn are you comin back.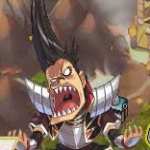 cycor4
(5 months ago)
why yu post horny?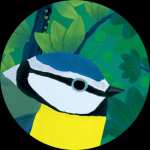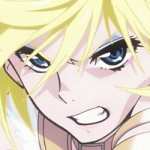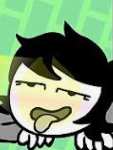 davidoriass5
(1 year ago)
GOOD CHANNEL!!!!!! KEEP WITH GOOD CONTENT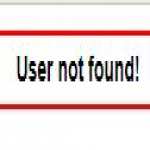 UserNotFound
(2 years ago)
"shall i throw some dirt or rocks at ur face??? XD ..... :o"

lmao that comment made me laugh and lose so many brain cells.
Please
log in
to post a comment!