applesauce Joined: Oct 25, 2018 Last Sign In: 3 months ago Subscribers: 60 Video Views: 7,938 Channel Views: 954
Age: 22
low down skank
Music: WHORE music
Recent Activity
applesauce became friends with ark63

(3 months ago)

applesauce favorited a video

(3 months ago)




applesauce commented on a video

(3 months ago)




applesauce favorited a video

(3 months ago)




applesauce favorited a video

(3 months ago)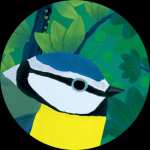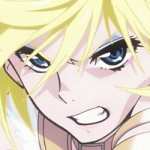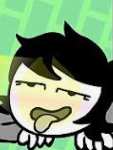 davidoriass5
(1 year ago)
GOOD CHANNEL!!!!!! KEEP WITH GOOD CONTENT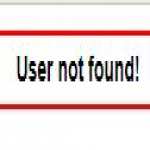 UserNotFound
(1 year ago)
"shall i throw some dirt or rocks at ur face??? XD ..... :o"

lmao that comment made me laugh and lose so many brain cells.
iloveanime721
(1 year ago)
and just to clarify things, the person's name has a capital I instead of an l. the one with the capital I is an imposter. this the last time i comment you. i don't really like talking to people i don't really know. people aren't trustworthy these days.
iloveanime721
(1 year ago)
I'll delete my comment if u want. but whoever that iloveanime721, that's not me. I never comments you at all till now. whoever it is, someone else might be using account under the same name
Please
log in
to post a comment!