Age: 17
Don't expect anything to make sense on this channel, I'm using it as a dumping ground for various things I made which may or may not be linked to the content on my website.

I'm posting on this website because I'm stuck in a perpetual state of insatiable nostalgia. It's much more comfy than new YouTube. New YouTube is trash.
Occupation: crappy webmaster
Interests: vidyas
Music: dnb
Channel Comments
There are no comments for this user.
Please
log in
to post a comment!
1:14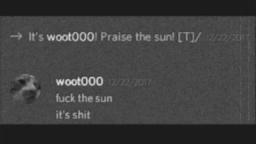 top 5 reasons why woot000 sucks
2 years ago
225 views





3:21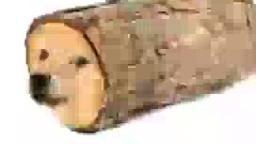 LOGE
3 weeks ago
61 views





5:41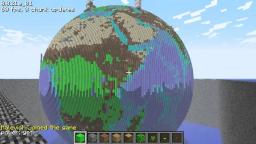 Minecraft - Planet Earth
1 year ago
111 views





Recent Activity
st0rm favorited a video

(1 week ago)




st0rm commented on a video

(1 week ago)




st0rm favorited a video

(3 weeks ago)




st0rm favorited a video

(2 months ago)




Minecraft - Planet Earth

Original Description: Run3scaped | June 29, 2009 MineCraft amazing server Music used: DJ Splash - Dr. Feel Good Username in MineCraft: Power Prog...

st0rm commented on a video

(2 months ago)




Minecraft - Planet Earth

shit I remember when the original video was still up on youtube haha. historical stuff right there