yonel123 Joined: Dec 21, 2022 Last Sign In: 7 hours ago Subscribers: 16 Video Views: 3,831 Channel Views: 374
Age: 15
Spanish/español:Hola mi nombre es Yonel Enrique Inciarte Nava soy de Venezuela me gusta los mortal kombat,fruit ninja clasico,jetpack joyride clasico, gorebox,doom,gta san andreas,critica con loquendo, vidlii,linux,android y los juegos de POPCAP GAMES. mi objetivo no es robar contenido es resubir y poner Créditos al creador original para que sea fácil para el usuario encontrar contenido variable. Gracias por leer este texto.

English/inglés:Hello my name is Yonel Enrique Inciarte Nava I am from Venezuela I like mortal kombat, fruit ninja classic,jetpack joyride classic,gorebox, doom, gta san andreas, criticize with loquendo, vidlii, linux, android and POPCAP GAMES games.
My goal is not to steal content is raise and put Credits to the original creator for making it easy for the user to find variable content. Thanks for reading this text.
Country: Venezuela
Occupation: No me apetece esa mierda
Schools: No me apetece decirlo
Interests: Android,gorebox,segunda guerra mundial,primera guerra mundial y guerra fría
Movies: El hombre en el castillo la serie,el hundimiento
Music: Gaitas zulianas, metal y vallenato
Books: Historia, tecnología y videojuegos
Loquender
Videos: 22
Video Views: 4,136
Subscribers: 233
Coraje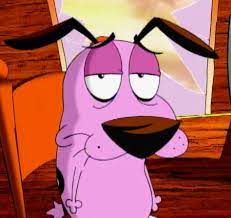 Videos: 85
Video Views: 56,668
Subscribers: 105
chintrola2098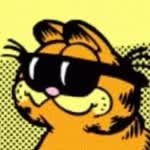 Videos: 28
Video Views: 4,099
Subscribers: 56
BobEsponjaGrosero
Videos: 14
Video Views: 6,574
Subscribers: 133
ClassicVideosYT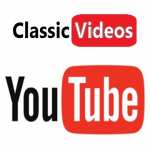 Videos: 364
Video Views: 103,159
Subscribers: 1,365
ElMecanicista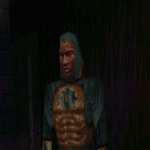 Videos: 114
Video Views: 5,282
Subscribers: 70
Necromante2019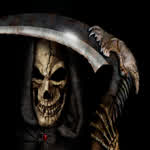 Videos: 82
Video Views: 17,073
Subscribers: 389
VidLii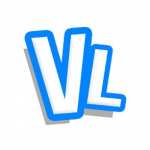 Videos: 4
Video Views: 10,863
Subscribers: 27,694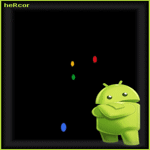 yonel123
(1 week ago)
Casí todo el contenido que he resubido está sacado de youtube
XoabLan
(2 months ago)
cool channel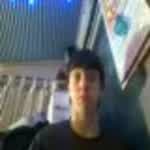 Ashly20I2
(5 months ago)
I added your channel onto the vidlii community discord server join to talk to the vidlii community: https://discord.gg/yfchpZCe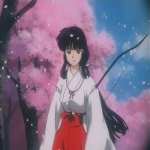 boa654
(8 months ago)
hi want to be friend
Please
log in
to post a comment!