Short tutorial: How to get the old Deviantart layout back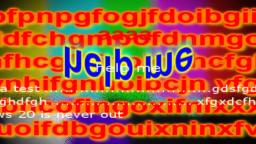 I have encountered problems with the new layout such as not having non-art related categories.
More From: icanttellyou
Related Videos
Video Responses (

0

)
Sign in to make a video response
Text Comments (

5

)
Sign in to post a comment 3
@Speedy149
Why should people accept it?
It's a shitty design.
-6
Troglodyte. It's so pathetic how kids like you can't be bothered to adapt to a simple layout update, so you just whine and complain. You're not doing any favors to dispel the stereotype that Deviantarts aren't anything more than immature teenagers, high school loners, and uninspired weebs moonlighting as bad artists.

I can't wait for the new layout to become permanent so we can purge the lot of you lazy trashbags for good.
Show all 3 replies 3
@Speedy149
Why should people accept it?
It's a shitty design.
0
@Speedy149
If you mean to call him a chimpanzee (meaning of Pan troglodytes) to mean he's stupid then clearly you've never seen an actual chimp before. https://youtu.be/r7ttRaXlnfs It's just an unintentional compliment in reality.
Look, the new layout is clunky, unoriginal, just plagiarizes ArtStation's layout which is no surprise really since some of the very staff are notorious art thieves and one of them was allegedly arrested for it in the past; and DeviantArt staff pulled a dick move where their userbase asked for the text to be smaller and they just did the exact opposite and made it bigger instead just as a massive "fuck you" to their users. Now it's "elephant sized" as one user put it. Not to mention almost every other social site has a similar layout now. It's not even DeviantArt anymore, it's GenericArt.
And what's the point of buying a core membership if there's literally nothing you can do with it now? All that it's good for is to change your username which should be free.
Show all 3 replies
1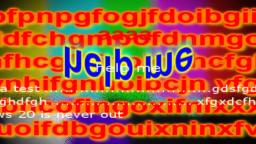 1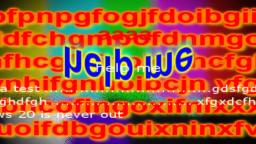 0
@RandomGuy
it still works if the header is the modern one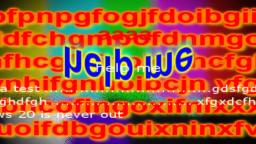 2
| | | |
| --- | --- | --- |
| Date: Aug 24, 2019 | Views: 2,063 | Ratings: 4 |
| Time: | Comments: 5 | Favorites: 4 |