Sonic Says that VidLii will probably shut down because Vlare
More From: ObviouslyMegaman
Video Responses (

0

)
Sign in to make a video response
Text Comments (

6

)
Sign in to post a comment -4
@RandomGuy
haha RandomGuy you're so pathetic dude you fail at life you should just kill yourself Xddddd haha you're so pathetic dude you fail at life you should just kill yourself Xddddddd lmfao haha you're so pathetic dude you fail at life you should just kill yourself Xddddddddhaha you're so pathetic dude you fail at life you should just kill yourself Xddddhaha you're so pathetic dude you fail at life you should just kill yourself Xddddd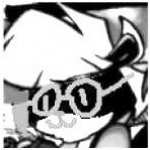 0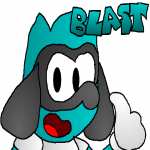 0
I mean , honestly , one day it will. Vidlii and Bitview are kinda trash compared to Vlare , Vidlii's dying because of trolls and Bitview's basically the same but with spanish people. I think Vlare is a better and cleaner website overall compared to Vidlii and Bitview... BTW the sentence mixing is ok i guess , i mean it's better than what i can do with Sony Vegas.
Show all 3 replies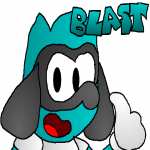 0
@ethanc64
Yeah... YouTube is still a bitch tho with it's shitty copyright system. VidLii and BitView were the best YouTube Alternatives at the time... But now we get more and more alternatives like Vlare and VidHub (VidHub is still in work tho) , VidLii is still kicking but less than before , y'know , there's not that feel of the original VidLii. It might just be me getting old and crap. But honestly , i'm scared most alternatives are gonna die because of Article13 in 2021...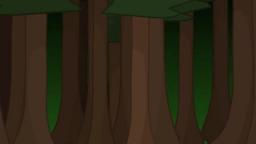 0
@BlastTheRiolu
It wasn't exactly the copyright system that killed my channel, thankfully...
Show all 4 replies -3
@ethanc64
@RandomGuy
haha RandomGuy you're so pathetic dude you fail at life you should just kill yourself Xddddd haha you're so pathetic dude you fail at life you should just kill yourself
@RandomGuy
haha RandomGuy you're so pathetic dude you fail at life you should just kill yourself Xddddd haha you're so pathetic dude you fail at life you should just kill yourself Xddddddd lmfao haha you're so pathetic dude you fail at life you should just kill yourself Xddddddddhaha you're so pathe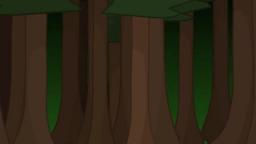 0
| | | |
| --- | --- | --- |
| Date: Aug 30, 2019 | Views: 190 | Ratings: 3 |
| Time: | Comments: 6 | Favorites: 1 |