Conservitards are Worshipping a MORON (Collab Mirror)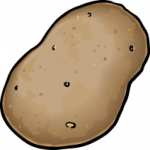 THIS WAS ORIGINALLY A GUEST POST!!!
TL:DW - Candace Owens should not be trusted or at the very least, should not be worshipped as she has been thus far. She's been writing for years about how the GOP is a bunch of "bat shit crazy" morons with "empty wastelands" for brains. Check the links below and witness it yourself as true. She's also endorsed articles that paint republicans as absolute idiots - yet in 2017 and 2018 we're supposed to believe she's a conservative? Not to mention Social Autopsy, her website to gather the personal information of everyone she could in order to dox them if they dare bully people. And now she's making six figures while the world IGNORES all of this?! Come on people, wake up and smell the coffee.
Leave a LIKE and SUBSCRIBE if you enjoyed.
Video Topic: Candace Owens is Cancer
Video Music: All Star - SmashMouth
IG:
https://www.instagram.com/sammyqq456/
FB:
https://www.facebook.com/TheWarmPotato/
Links: Ran out of space
More From: WarmPotato
Related Videos
Video Responses (

0

)
Sign in to make a video response
Text Comments (

2

)
Sign in to post a comment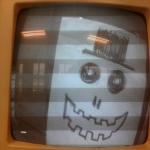 3
Candace Owens is one of the examples of an ACTUAL right wing grifter. After she made her creepy website that went so far even the left rejected her, she suddenly became a conservative, just out of the blue. She's shown several times her lack of actual conservative principles, most recently her glacier cold anti-1st-amendment take about revoking citizenship from any American caught burning a flag. She's a panderer at best, a manipulator at worst, and she's playing the GOP for a bunch of fools.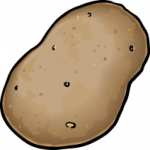 2
| | | |
| --- | --- | --- |
| Date: Aug 21, 2019 | Views: 51 | Ratings: 7 |
| Time: | Comments: 2 | Favorites: 1 |