 lite
(10 months ago)
my name is zelda

Yellowpick10
(1 year ago)
I play Parappa the Rapper on my PC, what are you talking about.
Sonicthehedgeho4
(1 year ago)
no you must be confused with parappa the rapper...

i know a pc game called friday night funkin tho
FNF2005ARCHIVE
(1 year ago)
have u heard of the PS2 Game Called "Friday Night Funkin?"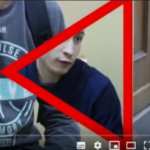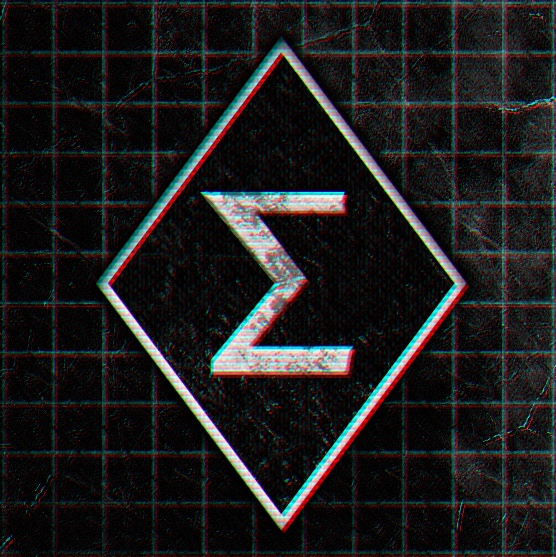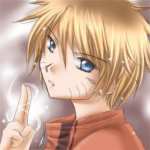 Please
log in
to post a comment!