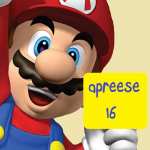 iamqqqqqqq
(2 years ago)
You are too kind to say so; cheers from Ontario, Canada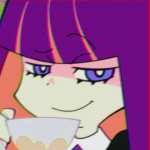 jjay
(2 years ago)
Hey!, How's it going?
Ent
(2 years ago)
@kerberos832
yes i am! And any editing tool is fine to me, it just needs to be 1 min (or less) to 2 mins long. So when ur fone put it in a this video: https://www.vidlii.com/watch?v=dbIBK9gK6Rr good luck
Kerberos832
(2 years ago)
I heard you were looking for people to collaborate in your VLP. I'm interested, but I only use Windows Movie Maker.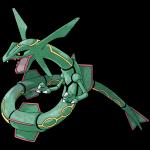 Ent
(2 years ago)
@TheDuder647
cuz it was being a spoil little shit... Do i threw it off map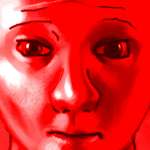 TheDuder647
(2 years ago)
Why did you abuse the fucking Chao
Please
log in
to post a comment!