Age: 17
Country: United States
Occupation: Video Editor
Schools: VidLii, I think that's a bit of a personal question.
Interests: Playing videogames, Listening to music, Making YTPs, Voice chatting, Bringing people to justice
Music: Radiohead, They Might Be Giants, Boards of Canada, Venetian Snares, Tally Hall, Lemon Demon, Miracle Musical
Books: Wishbone
t800
(1 year ago)
damn you have a lot of favorites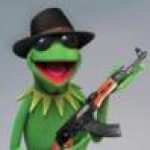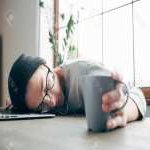 YTPMark
(1 year ago)
read the digital desires series by leonard delaney on amazon
dyetzer09
(1 year ago)
You are my inspiration to create VidLii Poops
alexanderjt
(1 year ago)
Yes, I am Pumpkinhead Gaming. Why do you ask?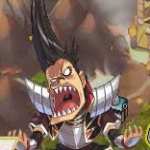 cycor4
(1 year ago)
Are you PumpkinHead Gaming or are you friends with them.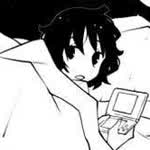 marley
(1 year ago)
way too epic soul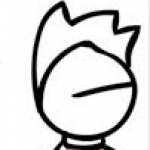 ROFL
(1 year ago)
i Made a tutorial on being anualMaster if you want to see what animaster is really like https://www.vidlii.com/watch?v=rzkS260ExgS
Please
log in
to post a comment!