mariozeldamaster99 Joined: Jun 20, 2019 Last Sign In: 1 month ago Subscribers: 1 Video Views: 14 Channel Views: 20
Age: 16
Channel made to parody Youtube videos from pre-early 2010s.
Although Mario and Zelda are in the my channel name, Kirby is my favorite franchise.
Interests: video games!
Music: Tally Hall
Books: ew
Connect with mariozeldamaster99
4:33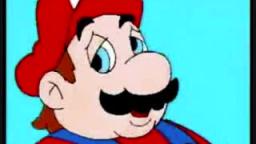 dear pesky plumbers!
7 months ago
9 views





3:44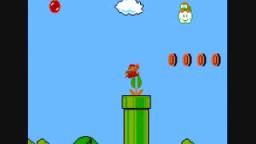 mario bros movie!!! first vid :)
7 months ago
5 views





1:32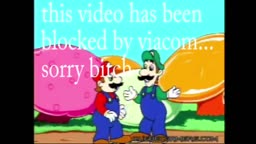 the king makes a ytp
2 years ago
443 views





TheVideoGamer64
(7 months ago)
I see you are a Mario and a Zelda fan. That is cool. Welcome to VidLii. I hope you enjoy this site! How are you?
Please
log in
to post a comment!