If there is something must die, that is the mankind. Bunch of shit they what say you how must think or how must be your behaviour.

I fucking hate school, utility of it is brainwashing you and make you think same like all society.

R-E-B-E-L
FUCK THEM!!
Interests: Play 90's fps and have random shit in my bedroom
Movies: Rambo, Terminator, Gran Torino, Planet Terror among another movies
Music: KMFDM n' Rammstein
Books: I don't fucking read by reason I don't need it. I have my own wisdom!
Make something with your life
1:44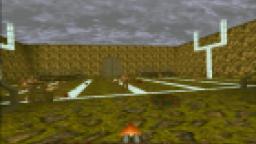 football
2 weeks ago
3 views





4:11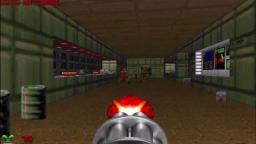 ASSAULT.wad
5 months ago
6 views





There are no comments for this user.
Please
log in
to post a comment!