0:21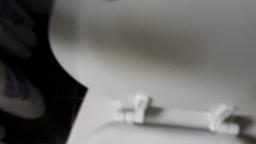 Flushing a Toilet
4 months ago
19 views





6:13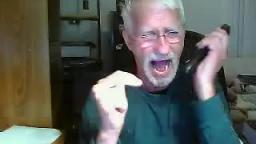 MESSAGE TO JAN
7 months ago
70 views





Recent Activity
2019uploads favorited a video

(4 months ago)




MESSAGE TO JAN

Jan, recently we've been getting lots of pornographic material on VidLii and yet no one has done a thing about it and I'm concerned. You CANNOT do thi...
There are no comments for this user.
Please
log in
to post a comment!