0:19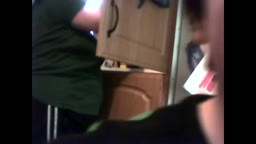 What's Gibby thinking about?
3 years ago
92 views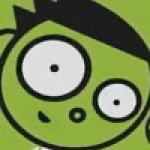 IanOKeefe
(2 months ago)
3... 2... 1... Penguins!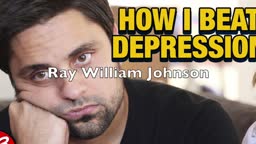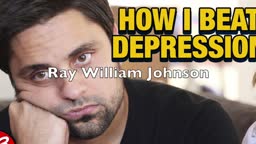 4dojo
(3 years ago)
it's cool that you were able to secure the number 3 before it was taken. Welcome to vidlii. How goes it :)
Please
log in
to post a comment!