Age: 18
"stupid fucking channel"
- CunnyDepartment, 2023
Country: United States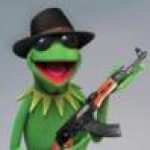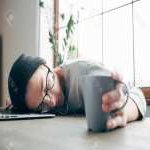 YTPMark
(1 year ago)
read the digital desires series by leonard delaney on amazon
dyetzer09
(1 year ago)
You are my inspiration to create VidLii Poops
AJT
(2 years ago)
Yes, I am Pumpkinhead Gaming. Why do you ask?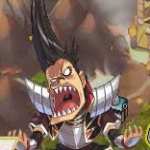 cycor4
(2 years ago)
Are you PumpkinHead Gaming or are you friends with them.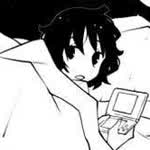 marley
(2 years ago)
way too epic soul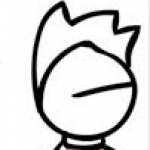 ROFL
(2 years ago)
i Made a tutorial on being anualMaster if you want to see what animaster is really like https://www.vidlii.com/watch?v=rzkS260ExgS
Please
log in
to post a comment!