MomijiInubashiri Joined: Dec 24, 2017 Subscribers: 701 Video Views: 35,993 Channel Views: 14,400
Interests: Listening to Music
Connect with MomijiInubashiri
nikos3194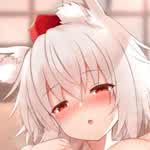 Videos: 0
Video Views: 0
Subscribers: 36
nobie137
Videos: 247
Video Views: 11,593
Subscribers: 185
ShyStudios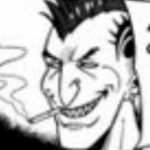 Videos: 330
Video Views: 7,994
Subscribers: 79
wizsan
Videos: 8
Video Views: 142
Subscribers: 8
SillyLaird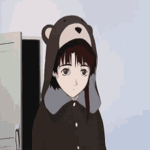 Videos: 695
Video Views: 9,760
Subscribers: 85
dexbasson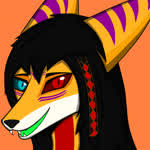 Videos: 46
Video Views: 1,068
Subscribers: 27
YTPMakerVL
Videos: 360
Video Views: 23,647
Subscribers: 382
fgfury
Videos: 5
Video Views: 2,624
Subscribers: 89
Recent Activity
MomijiInubashiri favorited a video

(2 days ago)




MomijiInubashiri favorited a video

(2 days ago)




MomijiInubashiri favorited a video

(2 weeks ago)




MomijiInubashiri favorited a video

(1 month ago)




MomijiInubashiri favorited a video

(1 month ago)



TrannyBoi05
(1 week ago)
Hey, it's CammyBoi05, I'd just like to say that I fucking love America. It is undoubtedly the best country in the world and if you disagree, that's ok. The reason we're the best is BECAUSE you can disagree.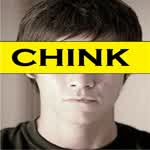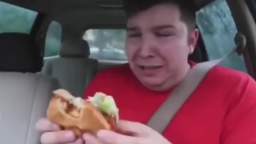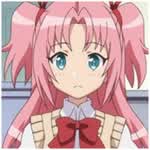 antokkum
(2 weeks ago)
Everything is very boring around here and by any chance are you a girl?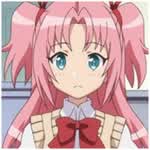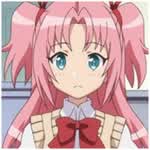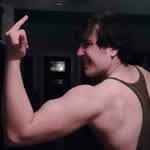 ChonkusDonkus
(3 weeks ago)
FUCK TRANNIES BUT DONT ACTUALLY FUCK THEM THATS CRINGE AND PROLLY GAY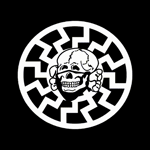 Please
log in
to post a comment!