4:26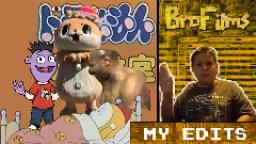 My Edits - 2
2 years ago
31 views





Recent Activity
AnthonyVill favorited a video

(2 years ago)




My Edits - 2

Gonna try uploading a lot more, again I know this is filler content but since nobody has really seen these edits i'm going to continue making these. E...
There are no comments for this user.
Please
log in
to post a comment!