Anthonytheneckbeard Randomness
Anthonyneckbeard Joined: Jan 09, 2021 Last Sign In: 2 weeks ago Subscribers: 35 Video Views: 328 Channel Views: 122
Age: 23
Hey! This is my Vidlii Channel! I am using this as a backup but I also might make random videos as well!
Interests: Movies, Punk Rock, Pizza, Video Games, Anime.
Movies: Tommy Boy, Judy Moody, Lupin The 3rd. South Park Bigger Longer And Uncut, Postal, The Hot Chick, Sgt Kabukiman N.Y.P.D.
Music: Hole, Dwarves, Murder Junkies, Babes In Toyland (Kat Bjelland Is cute) Katastrophy Wife, GG Allin, Static-X, Pantera
Books: No Regrets, Any autobiography that sounds interesting.
Connect with Anthonyneckbeard
0:55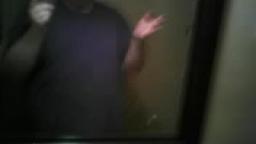 ITS A NEW YEAR!
1 year ago
41 views





0:08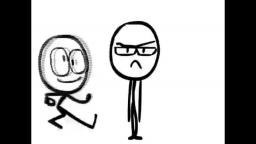 a animation very rough
9 months ago
55 views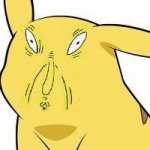 Please
log in
to post a comment!