Connect with AshGreninja665
1:06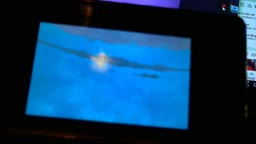 Pikachu's 10million volt thunder bolt z move
2 years ago
42 views





6:03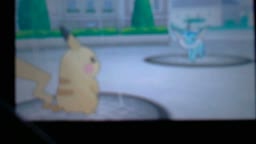 AshGreninja665 Vs.TheKalosQueenSerena
2 years ago
31 views





1:17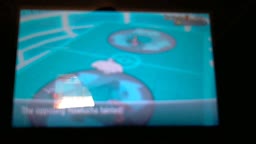 AshGreninja665's rotation battle with leazia
2 years ago
57 views





iloveanime721
(6 months ago)
pokemon! it's you and me-e! I want to drink all you orange ju-uice! pokemon!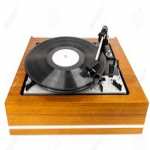 MusicAndAntiques64
(9 months ago)
That's good. I haven't heard from you in awhile. Glad you're doing good buddy. :) whyarestreamsgone
(9 months ago)
#bringbackstreams
#youtubestreams
Remember the old YouTube streams from Youtube around 2009 to 2010? Youtube shut them down on around February 2010 for reasons unknown, as they were quite successful and many members used them and participated in them, and they were deleted without rhyme or reason, instead forwarding to this very same username on YouTube, which was sadly later deleted and returned a 404.
Why should we have to settle for silence? Please help us bring back Streams!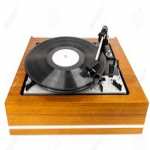 ILA721
(11 months ago)
hey man. long time no chat PokemonFan
(1 year ago)
Cool channel, I love Pokemon. ILA721
(1 year ago)
thank you very much. you're awesome :D ILA721
(1 year ago)
how are you? again?
long time no talk
Please
log in
to post a comment!