Blixt1000 Joined: Aug 02, 2020 Last Sign In: 2 weeks ago Subscribers: 9 Video Views: 234 Channel Views: 139
Hello, just getting away from the toxic cesspool known as YouTube.BE.
Occupation: Existing
Schools: NHS NPS
Interests: Tornado sirens (very apparent), Ceiling Fans, Fire Alarms, Old tech/appliances, Trains/Railroads, Elevators, HVAC
Movies: The Adventures of André and Wally B
Music: No Cock Like Horse Cock - Pepper Coyote
Books: Alone in the Woods by Redrusker
IhateBFB22
Videos: 47
Video Views: 445
Subscribers: 6
7:43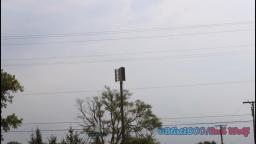 Whelen 3016│Monroe County, Michigan│8/26/2020
8 months ago
26 views





4:41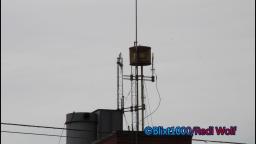 Federal Sign & Signal SD-10 Battlecreek Michigan
9 months ago
22 views





3:00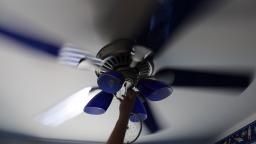 Hampton Bay Cameron ii Plus ceiling fan
9 months ago
62 views





2:46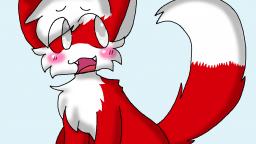 redi speedpaint
9 months ago
52 views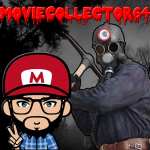 MovieCollector64
(1 month ago)
Hey, this is TheVideoGamer64's movie channel. My MovieCollector64 channel is dedicated to strictly movies. How have you been?
TheVideoGamer64
(7 months ago)
Oh okay. I hope things continue to get better for you. :) Do you like video games?
Please
log in
to post a comment!