Blixt1000 Joined: Aug 02, 2020 Last Sign In: 1 week ago Subscribers: 8 Video Views: 156 Channel Views: 121
Hello, just getting away from the toxic cesspool known as YouTube.BE.
Occupation: Existing
Schools: NHS NPS
Interests: Tornado sirens (very apparent), Ceiling Fans, Fire Alarms, Old tech/appliances, Trains/Railroads, Elevators, HVAC
Movies: The Adventures of André and Wally B
Music: No Cock Like Horse Cock - Pepper Coyote
Books: Alone in the Woods by Redrusker
IhateBFB22
Videos: 39
Video Views: 267
Subscribers: 6
4:41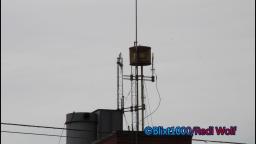 Federal Sign & Signal SD-10 Battlecreek Michigan
7 months ago
17 views





3:00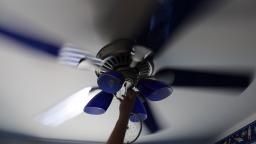 Hampton Bay Cameron ii Plus ceiling fan
7 months ago
28 views





2:46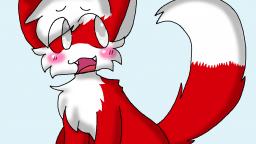 redi speedpaint
6 months ago
48 views





TheVideoGamer64
(4 months ago)
Oh okay. I hope things continue to get better for you. :) Do you like video games?
Please
log in
to post a comment!