BootieChrist Joined: Nov 09, 2018 Last Sign In: 1 year ago Subscribers: 7 Video Views: 143 Channel Views: 124
Age: 21
I am the most glorious human being alive. The Gerbil King is my slave, and I have fully defeated him. I am TO THE EXTREME, especially when in my pink underwear or hanging out with the FOOLBOX. I'm CRAZY, I'll do it and I am always Flowin' in the background for I AM......BOOTIE CHRIST.
Connect with BootieChrist
0:13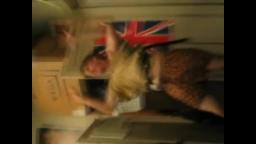 Bootie Christ Dance
1 year ago
65 views





0:15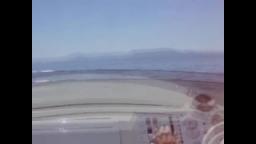 Boat Ride Tahoe @ 60mph
1 year ago
39 views





0:14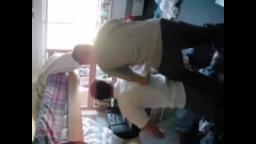 German Dominating
1 year ago
39 views





Please
log in
to post a comment!