DaffyAir Joined: Aug 20, 2019 Last Sign In: 4 hours ago Subscribers: 41 Video Views: 2,656 Channel Views: 588
Age: 15
Don't you find it ironic. That the world is rough to us? Sharp around the edges. Even though it's round. And your mind is faltering. Circling the pain and doubt
I'll be your silver lining. Through your darkest cloud.

Discord: DaffyAir#7362
Twitter: @AirDaffy
Reddit: u/DaffyAir
Steam: DaffyAir
Occupation: game making,poops and shitpost.
Schools: you do not need to know. XD
Interests: make poops, shitpost and create games.
Movies: Dunkirk.
Music: gny, Liana - Everything Will Be Okay.
Books: i do not have a favorite book.
Playlists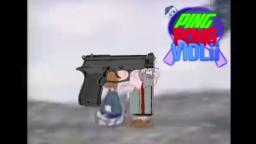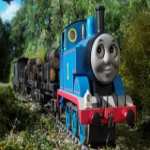 SevenSeff
(3 months ago)
We'll need everyone gay from our homeland!!!
Please
log in
to post a comment!