IN SAUDI ARABIA WITH PRINCE-- DELAYS!
Devilsfoodcake Joined: Feb 08, 2018 Last Sign In: 3 years ago Subscribers: 21 Video Views: 1,262 Channel Views: 482
Age: 30
Millionaire in Hollywood/New Jersey. Teach acting seminars as well as business orientation meetings. Chlamydia has taken over most of my face.


MISC ACCOMPLISHMENTS:
-Two years at Yale
-Paralegal to OJ Simpson's Law Team
-Youngest Millionaire 2014
-President's Medal Of Courage
-9/11 First Responder
-Gov Chris Christy Aide
-Christina Applegate gay story breaker
Country: Afghanistan
Connect with Devilsfoodcake
1:47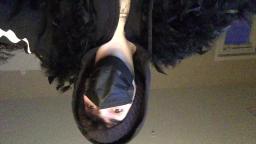 Addressing The Insane Meth Woman
5 years ago
104 views





2:23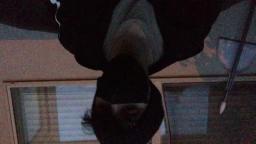 My Introduction
5 years ago
81 views





0:40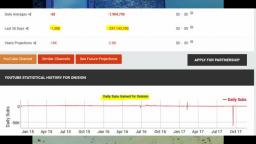 ha_bitch.wmv
5 years ago
55 views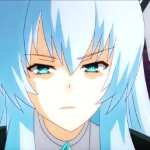 ReiRyghts
(3 years ago)
Your profile is creepy... Please
log in
to post a comment!