0:42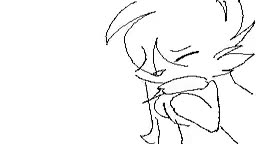 Fireflies MV by fleesveon555 - Flipnote Hatena [2010]
4 years ago
141 views





Recent Activity
Ephemeralic favorited a video

(3 years ago)




Food

There's only one cookie. We need to get the cookie.

Ephemeralic became friends with CrazyMarioBros

(4 years ago)

Ephemeralic became friends with VidLii

(4 years ago)

Ephemeralic commented on a video

(4 years ago)




Ephemeralic favorited a video

(4 years ago)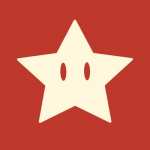 Ephemeralic
(4 years ago)
Wow, I'm glad to hear that. I hope she is doing well. :)
TheVideoGamer64
(4 years ago)
Thanks buddy and I got good news, she arrived that night and she was ok safe and sound, glad she got her tired fixed. :)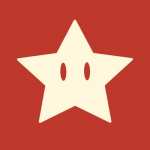 Ephemeralic
(4 years ago)
I'm very sorry to hear about you and your mom. I hope everything can resolve fast about her tire. I know what's it like to have far away family members, don't worry, you're not alone.
TheVideoGamer64
(4 years ago)
That's good and you're welcome . I'm glad you're enjoying the OSTs that I'm uploading. I'm not doing too good right now , my mom is far away from me and she had a flat tire. :(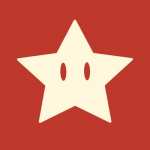 Ephemeralic
(4 years ago)
I'm doing very well, thank you for asking. How about you? I very much appreciate your 90s video game OST uploads, gives me huge nostalgia. :)
TheVideoGamer64
(4 years ago)
Thank you for the friend request and the comments on my videos. I truely appreciate it a lot. How are you?
Please
log in
to post a comment!