Epicdanger Joined: Feb 03, 2023 Last Sign In: 1 month ago Subscribers: 25 Video Views: 788 Channel Views: 465
Schools: Columbine high school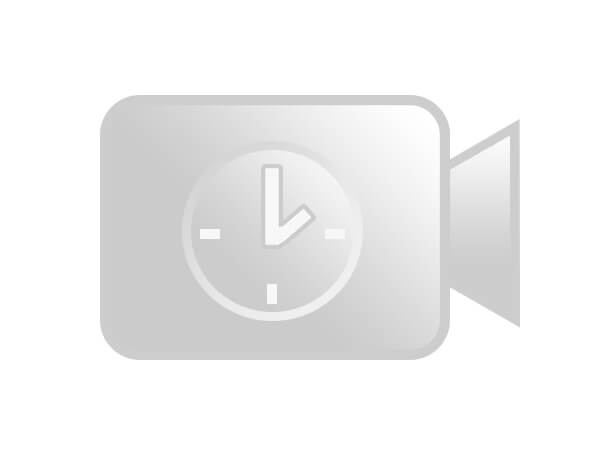 Deleted Video
26 years ago
0 views





0:43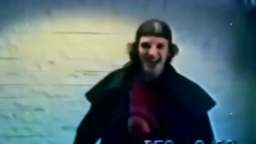 DYLAN先生 [zetoban さん]
8 months ago
210 views myeliminatedvideos2
(1 month ago)
Hey, I saw that you asked him to stop tagging you on 8PAN and the idiot had misrepresented you in a bad way, so my advice is to block him, since 8PAN (Shelia Denis) will never let him tag you. the same old users, even if they have deleted his channel he will never leave because apparently he wants attention and in a very bad way, so this is my advice if you don't want to see many notifications from the same old user!!!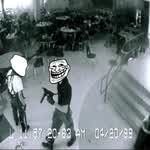 Epicdanger
(3 months ago)
I'm deleting my vidlii account 🗿👌🏻👌🏻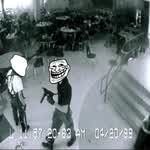 Epicdanger
(3 months ago)
Lol I forgot about this account 2000s
(5 months ago)
https://paranormalcrime.forumeiros.com/

DOGangDarkHorse
(7 months ago)
Me and Mookie7o4 are going live on Youtube today. His phone line is open! 704-430-1604
ArchangelOfLight
(7 months ago)
IM BACK NIGGERS
I USED TO BE ALABAMANANEBBA
LETS GO KILL SOME NIGGAS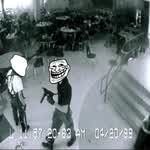 Epicdanger
(7 months ago)
My new video isn't posting for some reason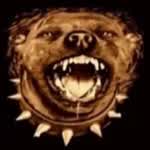 HTNSocken
(8 months ago)
the guy below and above me are a nigger
Please
log in
to post a comment!