3:56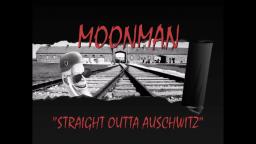 Moonman - 49 Faggots and 1 Dune Coon
3 years ago
12,342 views





4:17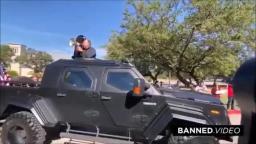 Alex Jones Bullhorns Clinton From Turret of Armored Truck
1 year ago
83 views





2:20
I just unlocked Goose Howard. (reupload)
1 year ago
99 views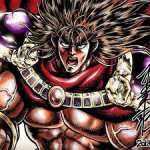 SchoolGirlNagisa
(1 year ago)
Well, he's in jail now, and I hope he's in there for a long time.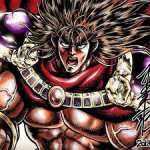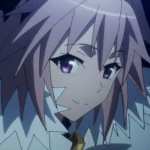 JombsMinion
(1 year ago)
Uh sure. You seem like a crazy person enough to join the tie up spammers.
SchoolGirlNagisa
(1 year ago)
I once met one and he was very creepy! I'm glad he's back in jail!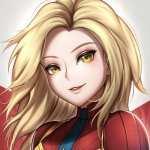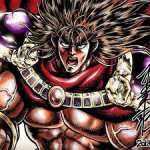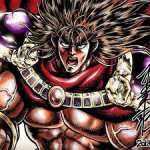 Please
log in
to post a comment!