0:28
destortion
2 years ago
137 views





2:44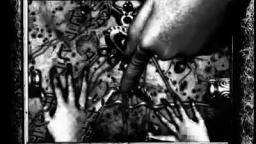 none
2 years ago
121 views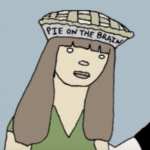 Slushed
(1 year ago)
if you are the real nana, lets grab a coffee sometime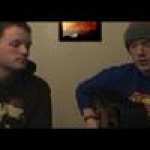 SleepWellAugust
(1 year ago)
Welcome to VidLii, I did enjoy your videos on YouTube :)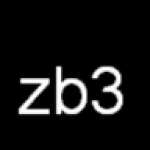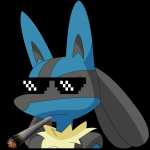 Lucario4lif
(1 year ago)
Are you actually the real nana? brockchristian93
(2 years ago)
Hey Nana I Just Saw A Video On Nico Video Called Sm6
You Can upload the video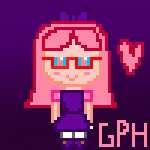 GirlaPH
(2 years ago)
Welcome to VidLii, Nana. Are you going to upload your ant videos as well?
Please
log in
to post a comment!