Palladini Joined: Sep 06, 2017 Last Sign In: 1 week ago Subscribers: 25 Video Views: 2,561 Channel Views: 611
Age: 62
I post Videos from time to time
Occupation: Disability, Former Truck Driver
Schools: St Francis, Princeton & Burford District High School
Interests: Smoking meats and other stuff, Cooking outdoors
Music: Classic Rock & Roll
Books: Anne Rule, any books she has written
Recent Activity
Palladini commented on a video

(1 week ago)




Intro

@4dojo Not really, I do not have pepper roaster, and I am answering this in Oct of 2020 and the last 3 years, I have not grown any New Mexico Peppers,...

Palladini commented on a video

(4 weeks ago)




Palladini commented on a video

(1 month ago)




Palladini commented on a video

(1 month ago)




Palladini became friends with StarBoi

(3 months ago)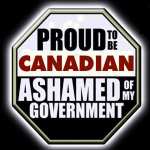 Palladini
(2 years ago)
I grow a lot of different Peppers from Sweet to mild to burn you tongue off peppers and also being in Ontario Canada, I grow peppers from New Mexico also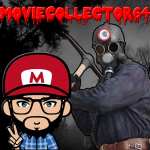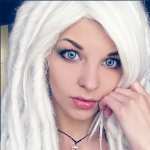 Kandace
(2 years ago)
Thanks for your excellent comment on my videos. Great channel and videos you have here. Happy to find your channel and i subscribed. More of us need to speak out.
4dojo
(2 years ago)
homemade salsa sounds awesome :)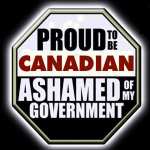 Palladini
(2 years ago)
Many different Peppers I do grow. Next year, since we are in the process of moving I am growing a Salsa Garden and it can be seen here - https://www.seedsnow.com/products/all-in-one-salsa-garden-pack
4dojo
(3 years ago)
what kinda pepper do you grow?
Please
log in
to post a comment!