PurpleSplat Joined: Jun 27, 2019 Last Sign In: 12 hours ago Subscribers: 14 Video Views: 174 Channel Views: 192
Age: 17
WELCOME TO MY EPIC CHANNEL!!!
Here, you'll find epic dank memes of swagness and reuploads of my taken down stuff!
Hit that subscribe button or else!

╔═╦╗╔╦╗╔═╦═╦╦╦╦╗╔═╗
║╚╣║║║╚╣╚╣╔╣╔╣║╚╣═╣
╠╗║╚╝║║╠╗║╚╣║║║║║═╣
╚═╩══╩═╩═╩═╩╝╚╩═╩═╝

(By the way, I'm mostly active on YouTube. So yeah.)
Occupation: Oh, I'm just a girl! :-)
Schools: High School
Interests: YouTube, drawing, writing, reading, Drawception
Movies: Disney, animation, anything I found interesting, etc.
Music: Everything except trap/hip-hop/rap music
Books: READ ALL OF THE BOOKS!
0:15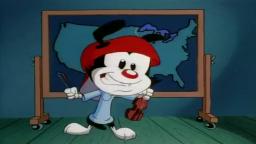 Let's Go... Wakko's America
1 month ago
22 views





4:09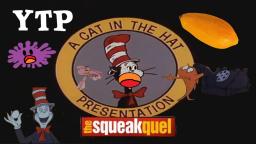 YTP - The Cat in the Hat in the Hat in the Cat: The Squeakquel (COLLAB ENTRY) (With alternate scene)
1 year ago
120 views





0:14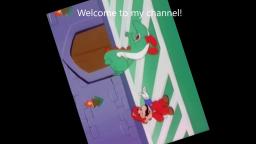 WELCOME TO MY VIDLII CHANNEL!
1 year ago
32 views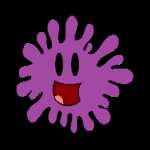 PurpleSplat
(3 months ago)
I changed my name to PurpleSplat because I find it easier to identify myself.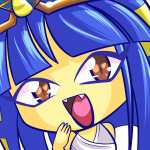 Ankha
(1 year ago)
club penguin
Please
log in
to post a comment!