RayWilliamJohnson Joined: Jul 27, 2017 Last Sign In: 2 hours ago Subscribers: 442 Video Views: 13,046 Channel Views: 7,799
Age: 36
The official Ray William Johnson on VidLii.
Occupation: Funny
Schools: Internet.
Interests: making utube poops and vids!
Movies: My Movie
Music: Crazy frog, Scatman john, enimen, Jake paul,Solja boy, & Sean kingston! =D
Books: How To YuoTube!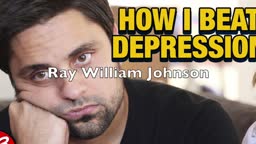 Perry
(5 days ago)
Ray William Johnson,When is new video Coming!?!
theTrollface
(6 days ago)
Hello RWJ click on my channel sub scribe and then get FRREE FOOD AND NEW SUB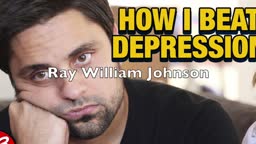 RayWilliamJohnson
(6 days ago)
Whose this 1 person who dislikes my comments any time i comment on a vid. Must be gay hater troll
Please
log in
to post a comment!