RodneySystems2007 gave up the internet.
RodneyIsOffline Joined: Mar 03, 2018 Subscribers: 177 Video Views: 554 Channel Views: 4,188
Age: 17
My real name: Rodney Capra
My birth date: July 25th, 2003
Location: United States

I was formerly RodneySystems2007. The reason why I quit the internet it's because I have a lot of hatebase on YouTube.


It all started back in July 2017 with my first YouTube account named "logoboy98".

In March 2018 I came back with my second YouTube account that had my full name.

In June 2018 with my third YouTube account named "rodneystrikesback".

In July 2018, with my fourth YouTube account (same as March 2018) and I met CreamSupreme1062.

In September 2018 with my fifth YouTube account named "Rodney The Reuploader Guy".

In September 2020, I came back to YouTube with my sixth account named "Rodney Systems // ColumbiaFan2003".

In October 22nd 2020, I had many hatebase on YouTube and I decided to quit the internet for good.
Connect with RodneyIsOffline
0:05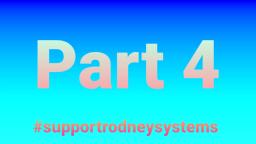 RodneySystems2007 Archives (Part 4) (Read Description)
1 week ago
156 views





0:05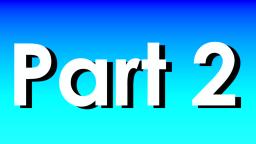 The RodneySystems2007 Archive - Part 2 & 3 (Download Links In Description)
1 week ago
247 views





0:02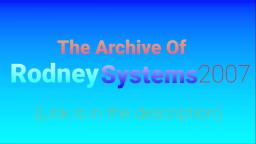 The Archive Of RodneySystems2007 (see description)
2 weeks ago
151 views





There are no comments for this user.
Please
log in
to post a comment!