RodoTheRabbit23 Joined: Dec 13, 2019 Last Sign In: 18 hours ago Subscribers: 0 Video Views: 10 Channel Views: 5
Age: 14
Soy un chavo normal que dejó BitView para adentrarse de nuevo a esta plataforma con un nuevo nombre, espero que les guste mi contenido y les invito a pasarse por este canal con toda humildad.
Por cierto, mi primer nombre en esta plataforma fue Juan23Load, pero yo eliminé tal cuenta por que no sabía que subir y tener que administrar 3 canales de diferentes plataformas es difícil, fue porque la eliminé en primer lugar.
Schools: Secundaria
Interests: Arte, Música y Videojuegos
Movies: ドラゴンボールゼット 復活の「F」
Music: System of a Down, Linkin Park, Imagine Dragons
Connect with RodoTheRabbit23
0:06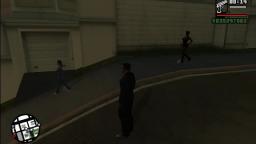 Mato a un peatón en GTA San Andreas (en 6 segundos)
1 month ago
3 views





9:05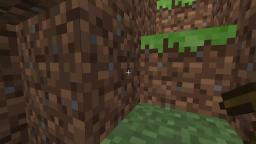 Minecraft 1.0.0 Gameplay
2 months ago
4 views





0:29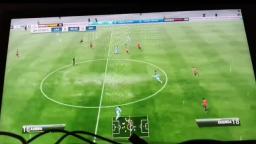 Golazo en fifa 12 - primer video en VidLii
2 months ago
3 views





Recent Activity
RodoTheRabbit23 commented on a video

(2 months ago)




RodoTheRabbit23 He iniciado en Vidlii desde cero... y además, me inspiró el video de @gary54308

(2 months ago)
There are no comments for this user.
Please
log in
to post a comment!