TheOfficialYouTube Channel
Connect with TheOfficialYouTube
Recent Activity
TheOfficialYouTube Welcome to our official VidLii channel !! :D

(1 year ago)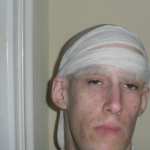 PassGass
(1 year ago)
not offiical but im subing zD bruhwtf
(1 year ago)
you fucking idiot, you're not the real official youtube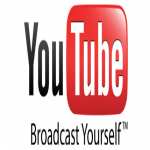 TheOfficialYouTube
(1 year ago)
@YouTube2
sorry i didn't know you had a second channel. I'm stupid as fuck lol. Again, not my fault. I'm just a troll. Want me to change my username? :)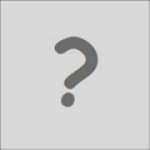 666
(1 year ago)
Buenas noches, y viva España.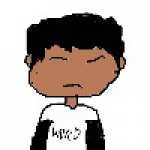 ilikeanime721
(1 year ago)
YouTube poop? remind me of YouTube pee? Wait no, i have to take a pee. :o

*pisses all over yo face*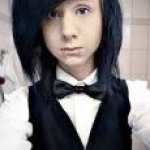 ZemTemo
(1 year ago)
No I will not sign up, I don't even go on Youtube anymore, please stop spamming channels just for views and subs. bye! You're blocked!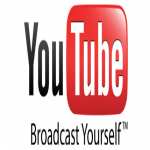 Please
log in
to post a comment!