Tyrone Joined: Nov 15, 2022 Last Sign In: 1 hour ago Subscribers: 9 Video Views: 216 Channel Views: 76
Age: 49
Guys, I'm alive, I got my air back with niggerpump 2000. Since the founders of the BLM movement forced me to fake my death so they could get clout, I had to relocate elsewhere. My name is now Tyrone DeVante Jamal Johnson, I live in Niggerville, Niger and I own my own criminal organization that smuggles and sells fentanyl, cocaine, bananas, pregnant women and slaves.
Country: Niger
Interests: Nothing takes my breathe away like some fatass knees
4:34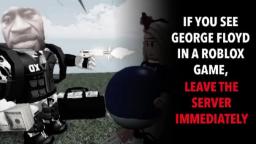 George Floyd in Roblox
1 year ago
703 views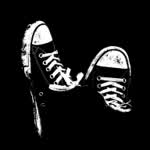 Joey
(17 hours ago)
I know right, yo would you like to me to add you as a friend?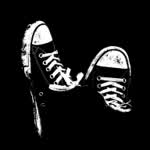 Joey
(3 days ago)
Just some model, i use my atari joystick if you know what i mean.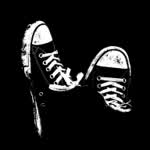 Joey
(5 days ago)
Those damn pigs, they ejected that into you huh brotha?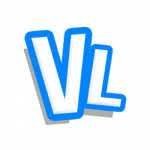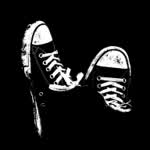 Joey
(1 week ago)
My brother it's good to see you alive, i thought those crackers killed you.
TREE
(1 week ago)
nah I don't smoke any more lawl
EEGPROGRAMS
(1 week ago)
from an album

https://fortune500.bandcamp.com/album/mind-renewal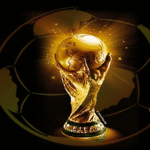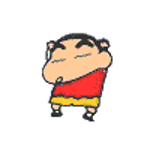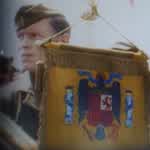 lolainas
(1 week ago)
Spain 7-0 Costa Rica
Mediterranean race über alles
Please
log in
to post a comment!