 OBVS
(1 year ago)
what's the point of subbing multiple people?
i dont quite get that..
kind of sus if you ask me..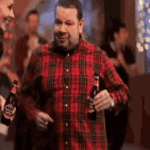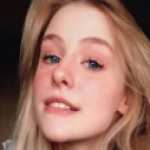 classyusernames
(1 year ago)
how are these guys subing people so quick?
must be a macros of some sort.
u r subed now beary btw.
IXI
(1 year ago)
good man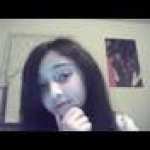 crazyshychick30
(1 year ago)
why is the bear in your pfp holding a butchers knife or sword?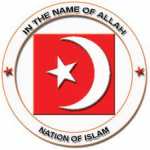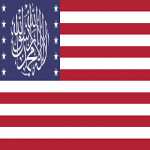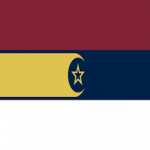 Please
log in
to post a comment!