1:00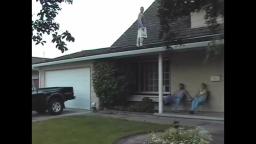 hOUse DISMOUNT
1 year ago
36 views





Recent Activity
cooldude29 became friends with jawed01

(1 year ago)

cooldude29 commented on a video

(1 year ago)




My Numa Numa Video!

Hahaha! I just randomly found this, hahaHA!!! I enjoyed this video!!!! But are you the real Jawed Karim?
There are no comments for this user.
Please
log in
to post a comment!