fweeby Joined: Apr 02, 2018 Last Sign In: 1 year ago Subscribers: 6 Video Views: 91 Channel Views: 102
Age: 17
hey its fweeby! i like object shows a lot but mainly bfb. i like making vector art, playing games, and chatting with friends on discord. i also happen to be an admin of the object show community discord!

▮ace▮NB▮trans▮they/she▮
Interests: Object shows, BFB, animation, gaming, chatting on Discord, and vector art.
Music: Synthwave, Math rock, alternative stuff (like what Animal Collective does)
Papiomike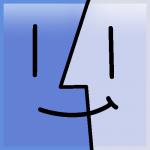 Videos: 1
Video Views: 87
Subscribers: 8
4:09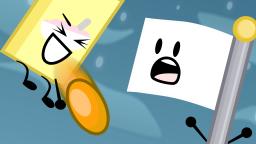 Objectified! Shorts - Basketball
1 year ago
65 views





0:35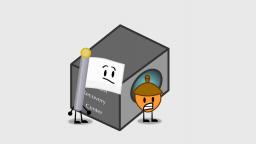 bad callback
2 years ago
26 views





Deleted Video
22 years ago
0 views





Recent Activity
fweeby im dying cough cough blargh unghh.hnnnnnnnnnnn';;; help

(2 years ago)

fweeby became friends with Papiomike

(2 years ago)
There are no comments for this user.
Please
log in
to post a comment!