idt Joined: Jul 23, 2021 Last Sign In: 1 month ago Subscribers: 176 Video Views: -990 Channel Views: 2,248
Age: 2022
bi
She/her
19 (I look very young lolss)
West midlands
Country: United Kingdom
2:00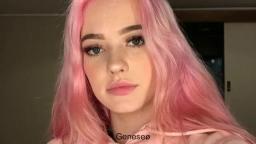 L a v a G i r l
1 year ago
108 views





2:23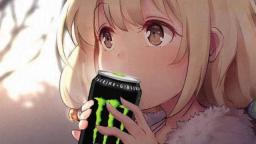 This_Video_Has_Negative_Views.mp4
1 year ago
-1,098 views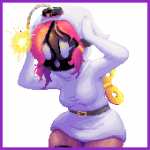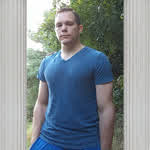 BillyTheOstrich
(2 weeks ago)
@4dojo
i just know it as "mc mental at his best." search that up and you should be able to find it.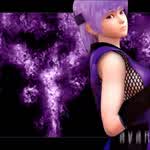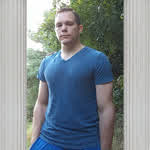 4dojo
(1 month ago)
What's the song in your first video?

2
(1 month ago)
Nerd below lmao Lonko
(1 month ago)
"Feel like you are afraid of confronting people yet you want attention. Fix your life up, you need to make up with some and not hate quietly" - Master Oogway
Please
log in
to post a comment!