jmonkey106 Joined: Feb 10, 2019 Last Sign In: 7 months ago Subscribers: 0 Video Views: 11 Channel Views: 46
lol this is my channel i guess XD
dunno what to say!!! I guess i say what i like so i like memes especally nyan cat and troll face U MAD BRO??? XD i like family guy its a really good show better then simpsons which i call retardsons lol but yah! i am gonna upload gamer vids and tutoreals and maybe sum weird vids i find else where on the internet!
Interests: memes and family guy i hate school thoh
Movies: family guy the movie i hope!! spongebob movie
0:05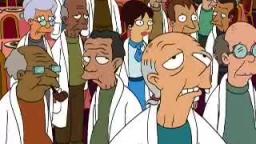 party!!
7 months ago
11 views





2:48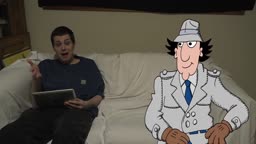 Minecraft With Gadget
1 year ago
127 views





0:55
JOIN THE EPIC ARMY TODAY!!!.wmv.mp4.mp3.qvw.epic
8 months ago
408 views





0:34
Here Comes Pacman
1 year ago
112 views





Playlists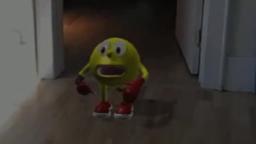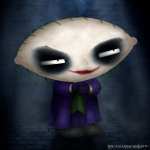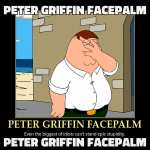 Please
log in
to post a comment!