Channel Of Truth And Justice
kuz88 Joined: Nov 18, 2022 Last Sign In: 7 months ago Subscribers: 14 Video Views: 444 Channel Views: 222
Age: 17
I am a cynical existentialist, antihuman humanist,
antisocial socialdarwinist, realistic idealist and godlike
atheist.
SI VIS PACEM, PARA BELLUM! JUSTITIA SUUM
CUIQUE DISTRIBUIT! SIC SEMPER TYRANNIS!
I am prepared to fight and die for my cause. I, as a
natural selector, will eliminate all who I see unfit,
disgraces of human race and failures of natural
selection.
You might ask yourselves, why did I do this and what do
I want. Well, most of you are too arrogant and closed-
minded to understand... You will proprably say me that I
am"insane", "crazy", "psychopath", "criminal" or crap like
that. No, the truth is that I am just an animl, a human, an
individual, a dissident.
I have had enough. I don't want to be part of this fucked
up society. Like some other wise people have said in the
past, human race is not worth fighting for or saving...
only worth killing. But... When my enemies will run and
hide in fear when mentioning my name... When the
gangsters of the corrupted governments have been shot
in the streets... When the rule of idioracy and the
democratic system has been replaced with justice...
When intelligent people are finally free and rule the
society instead of the idiocratic rule of majority... In that
great day of deliverance, you will know what I want.
long live the revolution... revolution against the system,
which enslaves not only the majority of weak-minded
masses but also the small minority of strong-minded
and intelligent individuals! If we want to live in a different
world, we must act. We must rise against the enslaving,
corrupted and totalitarian regimes and overthrow the
tyrants, gangsters and the rule of idiocracy. I can't alone
change much but hopefully my actions will inspire all the
intelligent people of the world and start some sort of
revolution against the current systems. The system
discriminating naturality and justice, is my enemy. The
people living in the world of delusion and supporting this
system are my enemies.
I am ready to die for a cause I know is right, just and
true... even if I would lose or the battle would be only
remembered as evil... I will rather fight and die than live
a long and unhappy life.
Country: Finland
1:25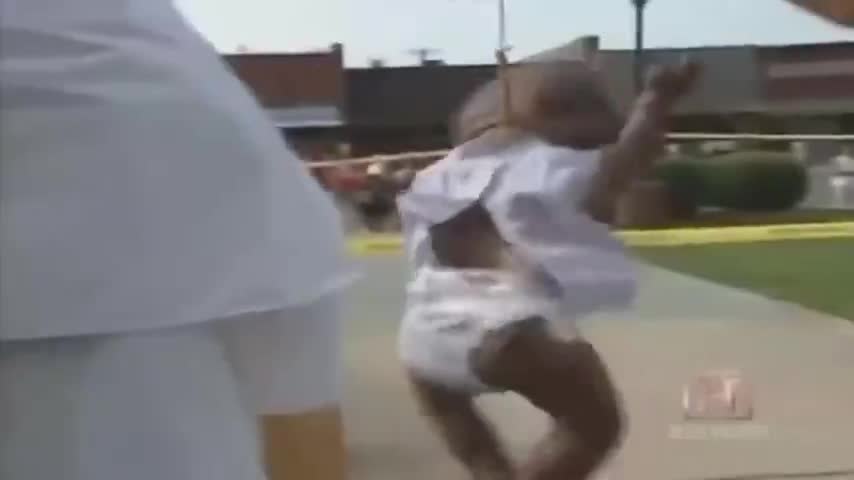 Bruno Mars - Treasure (Remix)
1 year ago
147 views





0:41
Faggot dies for anime girl meme
1 year ago
89 views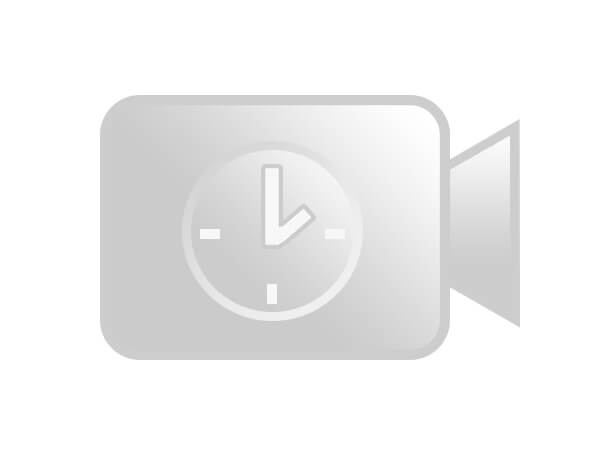 Deleted Video
26 years ago
0 views