minemaster Joined: Aug 24, 2019 Last Sign In: 4 hours ago Subscribers: 72 Video Views: 488 Channel Views: 841
Age: 22
Classic videos and music
#felloff
i got all my videos removed by one of the mods
thankfully the beta mod that removed all my videos
has been dealt with if you are new i used to have like 50k views all lost to some faggot who abused their powers
Interests: Going to add NetWorld back till I figure things out with it
Gamerappa
(1 month ago)
escargot's dead in my eyes tbh.
minemaster
(2 months ago)
@Gamerappa
I think I remember that, was super gay I'm still counting the years of the 200 year ban which means I have like 198 years left! Vidlii must bring the same kind of autistic people from places like that, and those days were horrid I can't see how anyone can have nostalgia for bad trolling of a even worse forum, I am glad that AimPhoenix is replacing Escargot with their own MSN leaving Escargot in the dust for good, I also talked to the creator of AimPhoenix a living legend in my book.
Gamerappa
(4 months ago)
oh hey, i remember when you trolled the shit out of messengergeek and i feel for it. good old times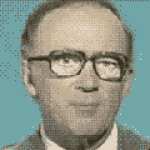 Eboskdejell
(6 months ago)
German are little girl fuck muslim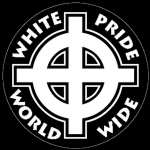 minemaster
(1 year ago)
Sadly, yes that is very much so true
MomijiInubashiri
(1 year ago)
8Chan is pretty much dead rn, and that 8Kun site they got in its place is a barely functional honeypot.
minemaster
(1 year ago)
Always great seeing new people here
Please
log in
to post a comment!